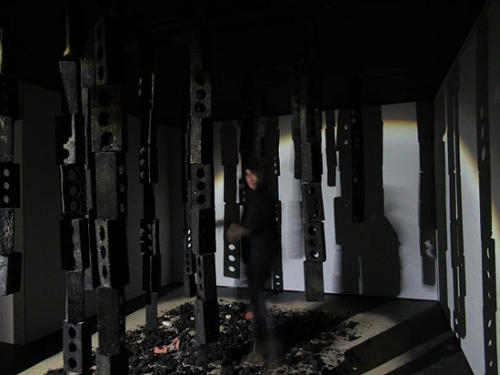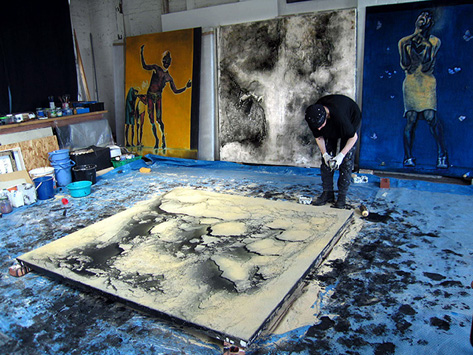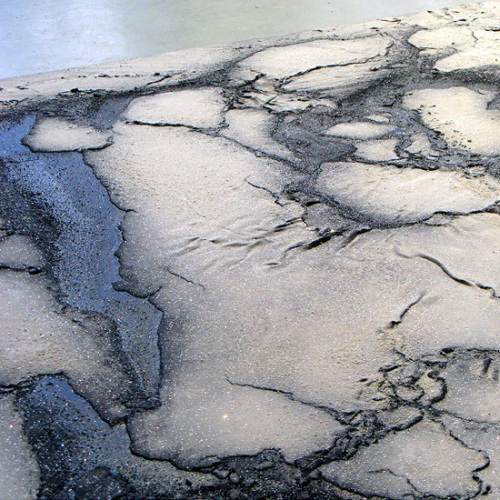 Station: 16
Sendlinger Kirchplatz (keine Hausnummer, Eingang direkt vom Platz)
barrierefrei: ja
Kontakt:
Handy: +49 (0) 1747716080
EMail: info@elbourmistrov.de
Webseite: www.eleonorabourmistrov.com
El Bourmistrov's practice explores issues around transience, precariousness, instability, time, place, perception, dislocation and ruins. She uses deconstructive techniques, such as illusion, simulacra, parody of building processes, mixing genuine and imitation materials to treat themes that are unsettling, ambivalent and challenging, in works including site-specific, audio-visual installations, painting and sculpture. Her focus is physical and human worlds at the point where things break down, collapse and fall apart – the moments that demonstrate most powerfully the finality of all things. Els work reveals the power of ruination and inevitability but also the beauty of the flux of time.