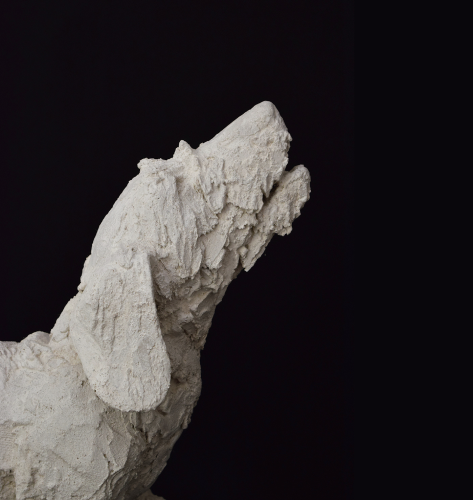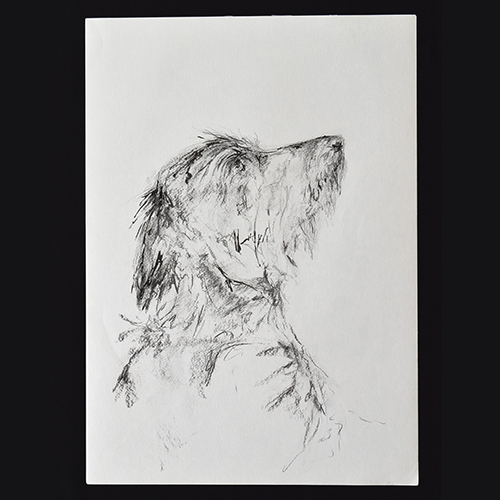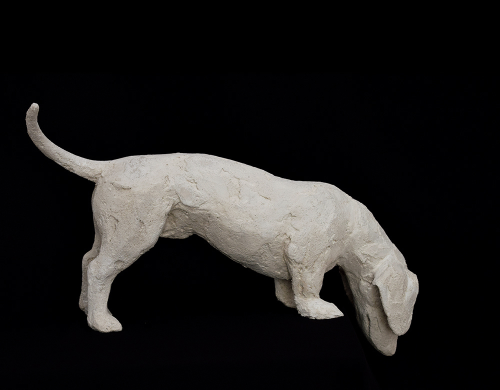 Station: 18
Kidlerstr. 3 EG
barrierefrei: bed
Kontakt:
Handy: 0152 2724 4913
EMail: tania@tanialee.co.za
Webseite: www.tanialee.co.za
I come from South Africa and have been a sculptor for over 20 years. My recent commissioned work has included portraits, figures and public monuments ranging in scale to 9m tall. This is the start of a series of personal works with dogs as my subject – the animal species that humans have the most intimate relationship with. Dogs' advanced social skills mean that they carry great social and symbolic weight in society. For me it is more personal. I don't want to project exaggerated human feelings onto them, but rather consider their own subjectivity. To recognise that within the companionship between a human and a dog, we find not just a shared language, but also the mutual creation of self.