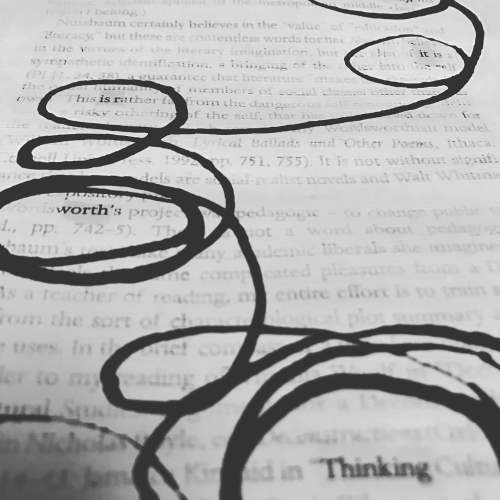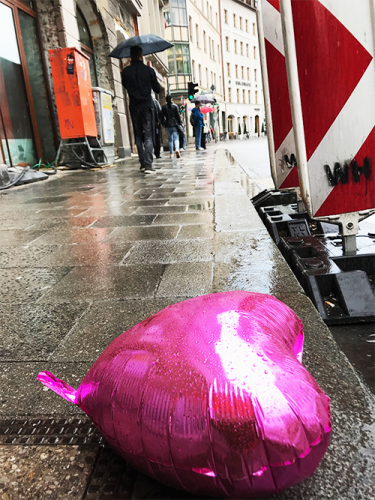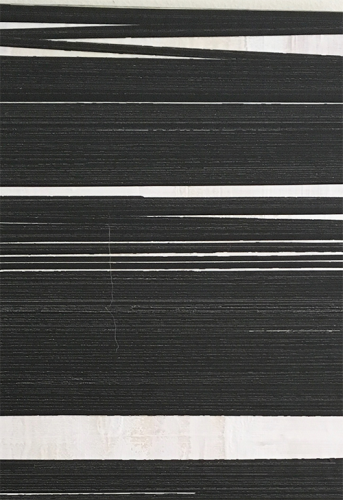 Station: 25
Kontorhaus 2, Großmarkthallengelände
Zugang über Kochelseestr.
Bedingt barrierefrei
Kontakt:
Telefon: +4915129111465
EMail: Emmy@kyfio.com
Webseite: emmyhorstkamp.com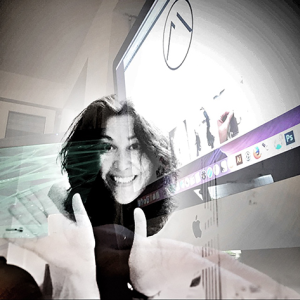 Founder of Munich Artists and Munich Stories. Emmy focuses on collaborative and participatory art projects that focus on identity, the soul and defining reality.
Searching for the meaning of life, the meaning of words, the meaning of everyday existence through digital photography, mixed media and installations.